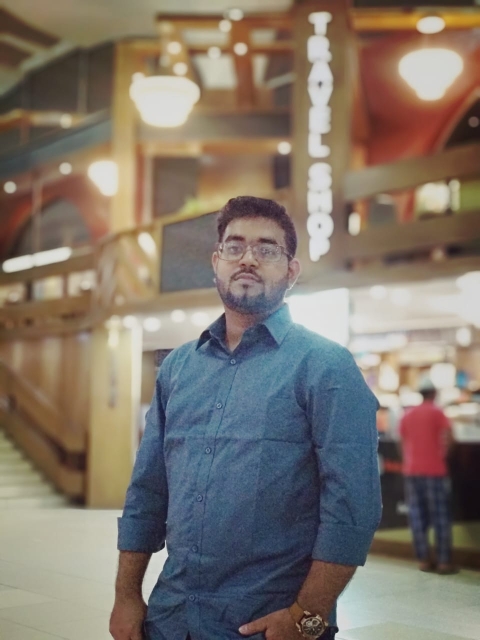 We are very pleased to announce that
Talha has started on Fatigue evaluations of additive manufactured materials in novel heat exchanger designs.
Milena has started on Novel experimental characterisation of elastic & acoustic metamaterial as produced using additive manufacturing technology.
and Kevin has started on Computational structural mechanics and metamaterials inspired by additive manufacturing.
It will be exciting to follow what these three billiant people will bring to the table during the next three years.
The fourth and last colleague will hopefully join soon.